Valuing people
We believe in people, in all their diversity, individuals, families, communities – their dreams, potential and ability to shape their own lives.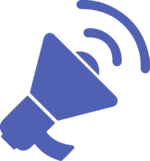 Attention
We are empathetic, good listeners, respectful, have integrity and uphold the right to have individual choice in our daily lives.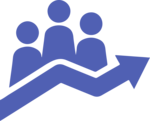 Growth
We are focussed on developing autonomous, socially connected, confident and prepared people, able to find their way in the world.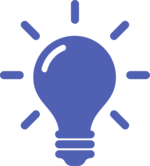 Innovation
We have the courage to challenge the status quo and reach beyond boundaries. Our entrepreneurial spirit enables pro-active and open minded management of challenges, barriers and change.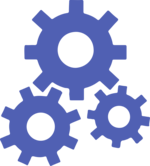 Executional excellence
We strive to ensure that every action-interaction-reaction is underpinned by our passion, collective wisdom and delivered to the highest standard.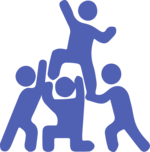 Team
Together everybody achieves more.