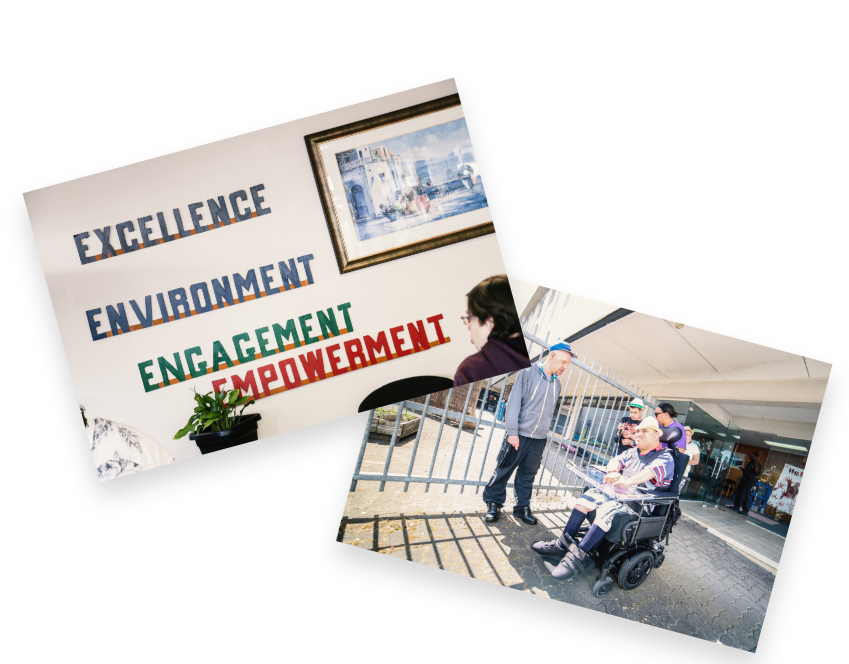 About

Real World Living

Disability services & support organisation
We are a Disability Support Service provider of information, navigation, planning, training, and support for people who have physical and/or cognitive challenges and diverse levels of living and working abilities, using an holistic and whole of life approach and based in Auckland.
Our Vision
People who have impairments are not defined or disadvantaged by disability. They have access to the opportunities, support and means to reach for the stars, transcend challenges and barriers, live their own life to the fullest and contribute to the prosperity of our world, in the same way as anyone else.
Our Purpose
Provision of facilitation, training and support services that enable access to real world opportunities and experiences, which build the practical abilities, social connections and community inclusion required to live life to the fullest.
Read More
"To live a

full

and

real

life"
Our Programmes

Our

Gallery

Call us,


make a

c

h

a

n

g

e

.